About

---
The birth of Jesus Christ included the announcement of world peace. "Glory to God in the highest, and on earth peace, good will toward men" (Luke 2:14). However, that promise has not yet reached its fulfillment. Christianity has experienced many revivals and renewals throughout history, but the goal of peace on earth has not been attained. Each of these revivals gained powerful momentum, and then, that momentum subsided.
The Church has risen up only to fall back. But why? Could it be that key foundational principles have been lacking? I think so. It could be compared to a house built on a weak foundation. The building goes well at first, but as the building grows, the foundation eventually crumbles.
Therefore, Purpose Ministries is a teaching and equipping ministry with a primary focus of teaching the foundational truths of the coming Kingdom of Peace to appear. Our mission is to raise up the age-old foundations (see Isa. 58:12). To do so is to...
-enable the house of God to be built to its completion;
- and to prepare the way for the appearing of Jesus Christ and His kingdom.
Peace on earth and good will toward men: It's not a holiday slogan; it's a mission statement for all Christians!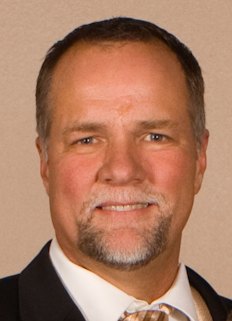 May your feet be shod with the preparation of gospel of peace! (Eph. 6:15)

Brad Sherman
---
Purpose Ministries
P.O. Box 5004
Coralville, IA 52241